Our South Beach Miami Bars and Restaurants
Drink, Dine and Escape into Miami
Stay refreshed as you soak up the Miami sunshine, listen to music and be sure to visit our variety of restaurants and bars! Start off your day with breakfast at Bacon Bitch before you hit the beach! Then take a stroll to Clevelander South Beach, our signature restaurant, which offers flavorful American and craft cocktails. For your nightcap unwind on our C-LEVEL Rooftop – home to Miami's signature rooftop bar.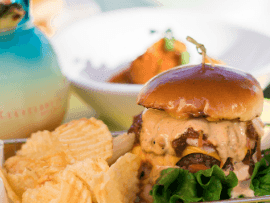 Whether you're fresh off the beach or looking for a perfect place to catch the game, experience the all-out fun at our sister hotel Clevelander South Beach! Infamous for creating forever memories, our POOL+PATIO features three bars and a selection of fantastic food!
Read more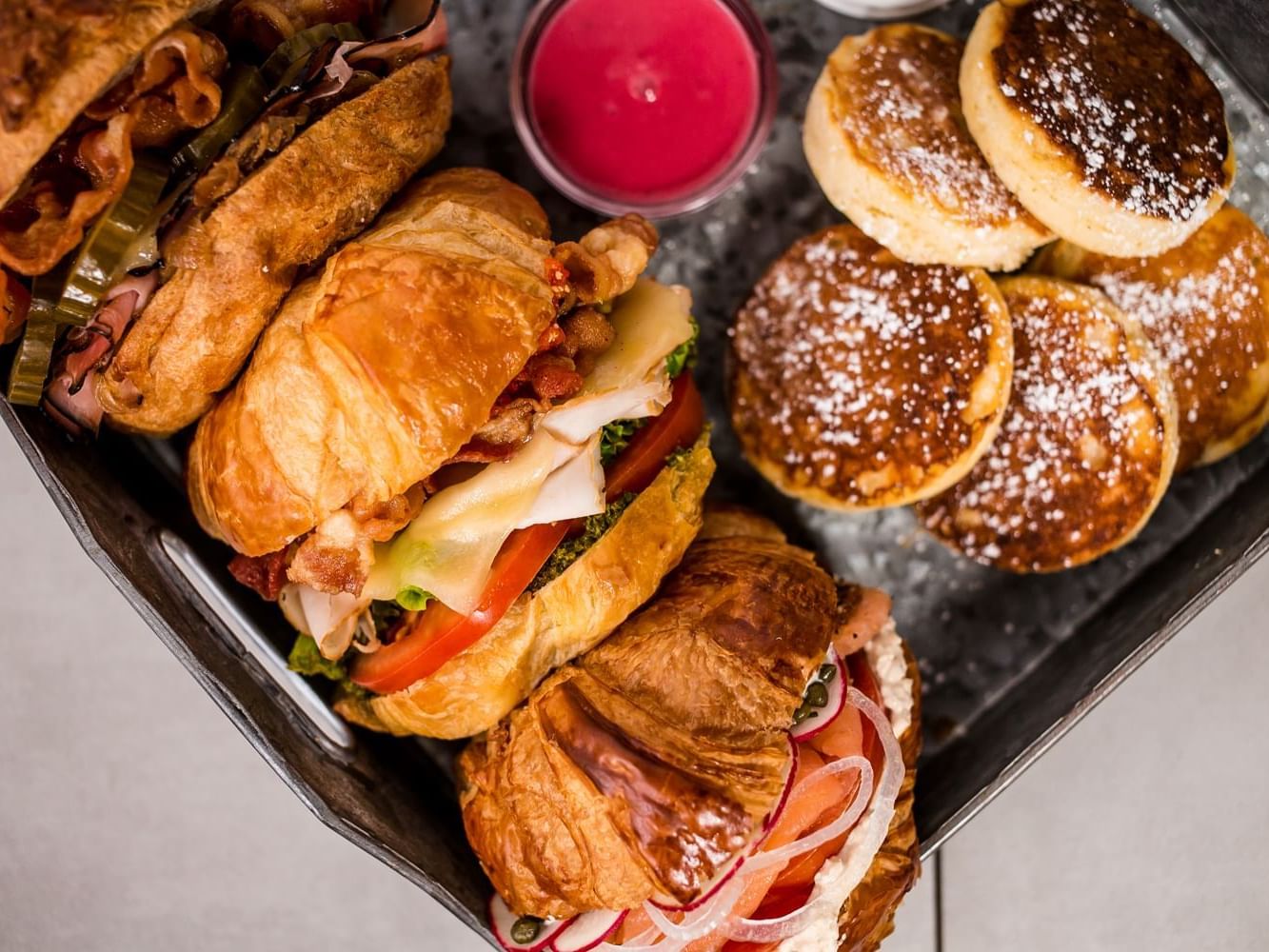 Known as one of the best brunch experiences in Miami, Bacon Bitch has become a staple in South Bech that locals and tourists make sure to add to their to-do list. After one visit to Bacon Bitch, breakfast will never be the same.
Read more